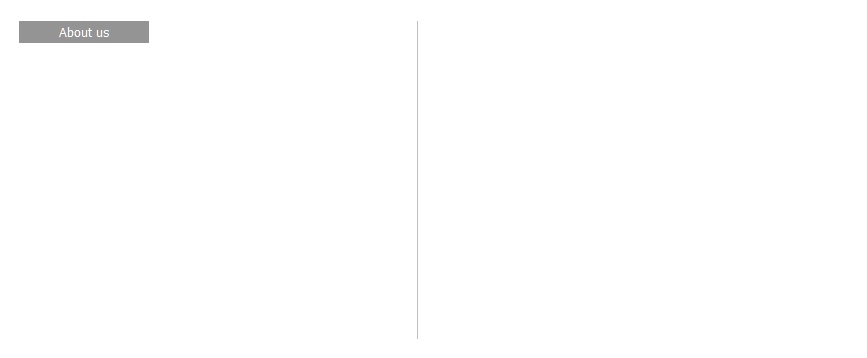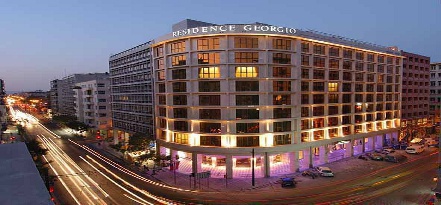 Copyright 2013 pmi.com.gr | All Rights Reserved.

In a changing construction industry, the task of bringing a project to a successful conclusion on time, within budget and to the right level of quality is an increasingly complex challenge. Many factors can affect it, putting pressures of time, cost and profitability on both Clients and Contractors.

To confront this new challenge, we implement modern management techniques, through the employment of a wide range of industry professionals and consultants and the utilisation of up to date information technology. However, the need to manage change can only be met by skilled co-ordination and specialist overall project management to establish priorities and achieve the Client's objectives.

At Project Management International (PMI) we have an enthusiastic concern of our reputation; this means that we continually strive to offer a better service.

Project Management International (PMI) was established in Greece in 1999 and in Cyprus in 2011. In 2013 PMI expands its operations to Qatar under the Plazado group. Our company's mission is the provision of specialised services within the construction industry and property market. In association with large industry-related firms, the company has gained considerable knowledge and experience which allows it to undertake large and complex construction projects in all commercial, residential, industrial and public works sectors.

PMI combines the professional knowledge of both, local and international construction and property characteristics and takes actions based on local and International standards and procedures.

PMI is a member of the Royal Institution of Chartered Surveyors (RICS).